CAERULEAN BYTECHAINS
Our Blockchain-based startup (which is recognized as a startup by the Department for Promotion of Industry and Internal Trade, Government of India) provides innovative Applications and Services through a decentralized and secure platform by utilizing smart contracts to ensure trust and transparency for all users.
Caerulean Bytechains Private Limited is a Blockchain company that aims to create Applications and Solutions that bring blockchain technology into everyday use for everyone. Our goal is to make Blockchain technology accessible and easy to use for the general public, and we want to create a world where Blockchain technology is as ubiquitous as the internet.  We strongly believe in "Blockchain for Good."
What is blockchain?
Blockchain is a revolutionary technology that facilitates a secure, transparent, and decentralized network by creating a digital ledger that is recorded across a network of computers.
where is blockchain used?
Blockchain is used in various industries such as finance, supply chain management, healthcare, voting systems, and many more as it provides a secure and transparent way to store and share data.
Why is blockchain used?
Blockchain is a digital ledger that is recorded across a network of computers. This makes it immutable which provides auditability, decentralized which removes centralized control and provides security. 
Blockchain technology has the potential to revolutionize the next phase of computing. Currently, it is not easily accessible or usable by the common man. The services provided within various blockchains are fragmented and there is no unifying solution. 
Our aim is to create applications and solutions that incorporates the everyday use-cases into blockchain in such a way that they have a positive and useful impact for the user and the society at large. We want to provide "Blockchain for Everybody and Everything in Blockchain."
Our solution is to provide an interoperable, pluggable, and easy-to-deploy blockchain platform that can be used by multiple product and service providers. Our solution will enable anyone and everyone to utilize our technology in creating everyday applications on the blockchain.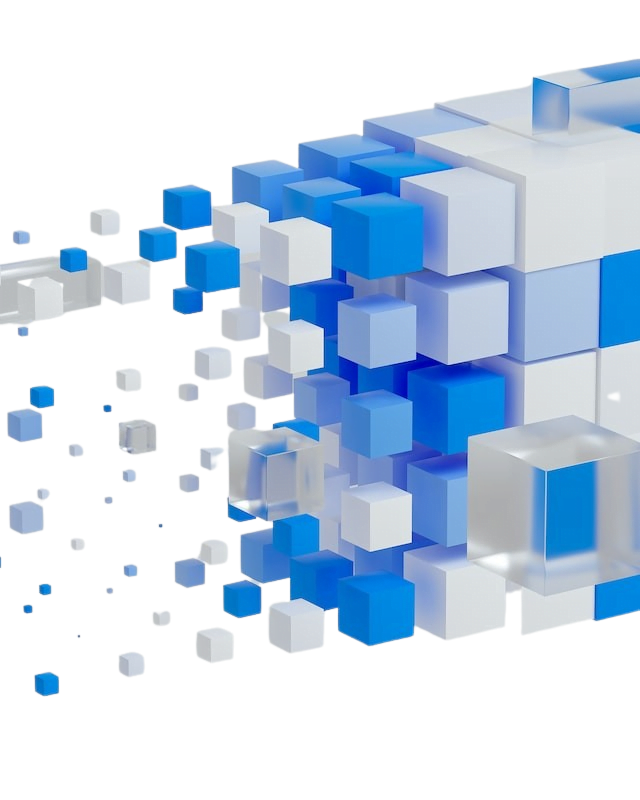 Contact us directly through our web form, our team is available 24/7 to answer any questions and assist with any concerns.