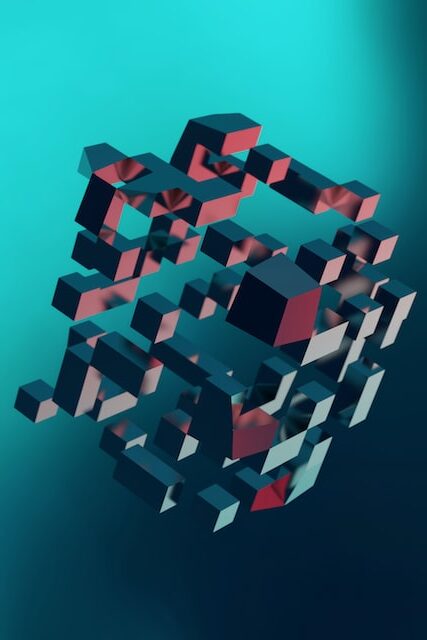 Information Technology, for the good of humanity, began with computerization, accentuated by internet and Universalized by Cloud Computing.
The World is now witnessing the emergence of Blockchain Technology which is redefining and revolutionizing the use of Information Technology. We could not resist being part of the Blockchain revolution, which is so promising and is the future.
Blockchain Technology is, and will be,  at the core of all that we do at Caerulean Bytechains Pvt Ltd. Our vision is to create Apps and Solutions that would impart the benefits and Security of Blockchain in everyday use for all of humanity. 
We are not Crypto people.
The Atharvaveda declares : "Satya ,brhat, rtam, ugram, diksa, tapas, Brahman and yajna " ( Av. XII 1.1)"
​The above Verse lists the eight virtues, which sustain the world, that is Truth (satya), Vastness (brhat), Right Attitude (rtam), Formidability (ugram), Consecration (diksa), Austerity or Penance (tapas), Aptitude for learning (Brahman) and Dedication and Service or Sacrifice (yajna). 
We are inspired by the above Vedic Verse and derive therefrom , the phrase, "Blockchain for Good" , which shall be our mantra and motto