Our Team
Meet the dynamic individuals who make up our team. From developers to marketers, each member brings their own special talents and passions to the table. But what truly sets us apart is our collective drive to push boundaries and make a real difference in the industry.
Caerulean Bytechains Private Limited is working towards generating revenue by developing blockchain applications, blockchain solutions, and services. We aim to provide a common platform where multiple product and service providers can come together seamlessly, providing an accessible, easy-to-use experience for the common man (the end-user) and generate revenue.
Anirudh Thotapalli (B.Com, PGDM in Taxation from Symbiosis University, Pursing Master's in International Taxation from Nalsar University) is specializing in Tax and Regulatory compliances. He applies an integrated approach, by using Digitization and Technology, for compliance of multiple Regulatory Ecosystems.  He is passionate about implementing Blockchain Technology in Finance, Accounts and Commercial Areas for everyday use.
Anirudh Thotapalli is the Director (Commercial) at Caerulean Bytechains Pvt. Ltd. leading the commercial and administrative functions.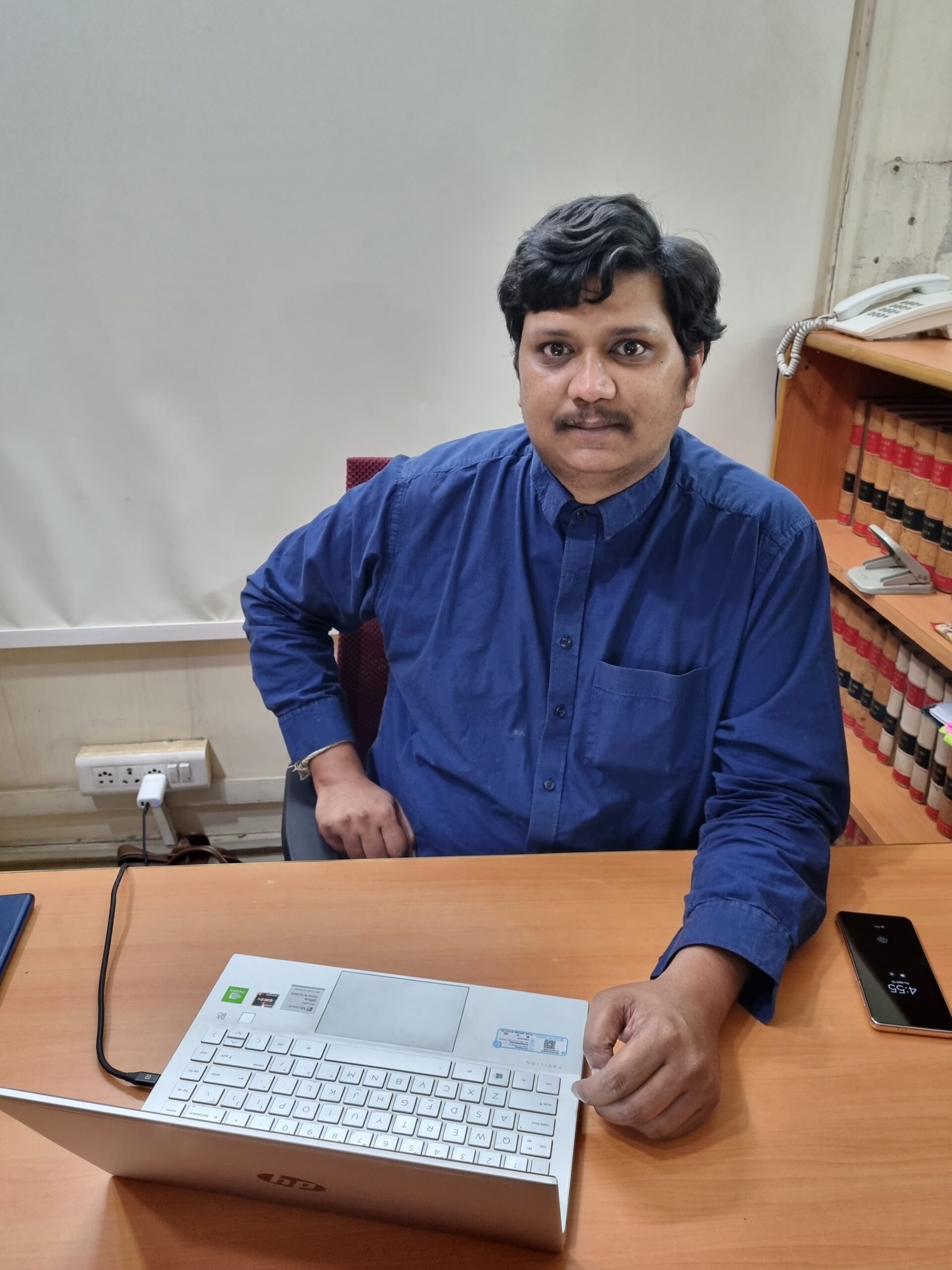 Aswin Thotapalli is a postgraduate in Computer Science Engineering, specializing in networking and security. He is passionate about Blockchain Technology.
Aswin Thotapalli is the Director (Technology) at Caerulean Bytechains Pvt. Ltd leading the Technology functions.